DELIVERING GREAT PRODUCTS, SERVICE AND OPPORTUNITIES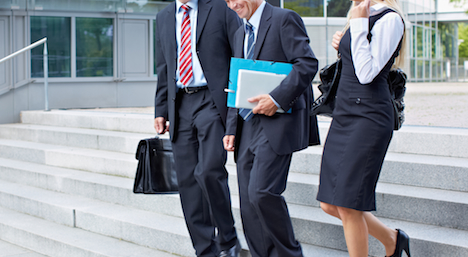 Our customer base consist of a "who's who" across the UK & Europe, including well-known high street and internet retailers, corporate resellers, mail order companies and independent retailers.
Many of our customers have and been retained since the commencement of trade thanks to Compudal's consistent approach to product procurement and our ability to source the most up to date and innovative products
All Compudal management and staff pride themselves on understanding their customer requirements, delivering superb customer service, and building long term relationships.
Compudal provide a one stop shop for all sales channels. Our job is to ensure a seamless process for all our customers from pre to post sale.
We resolve all queries and eventualities in an expedient and professional manner. The team is friendly and customer focused, providing reporting, tracking services and any other administrative functions.
Our Sales Support team is fully integrated with Finance, Returns and our Logistics Teams, ensuring best practice and the best customer experience. Within Sales Support we work with the account managers, direct with the accounts and manufacturers / Suppliers to ensure deliveries are to the customer's unique specifications (including using the customers own software packages). We also provide comprehensive support for accounts, including account specific phone lines for support calls and bespoke returns and fulfilment packages.
Customer Service statistics include:
Telephone ordering hours (for next day delivery) 08.30 to 17:00 Monday to Friday
Dedicated phone numbers for each of the major sales channels
Dedicated lines for fulfilment accounts.
Set-up and support for new accounts, working alongside account managers
Bespoke Ordering & Tracking Software support via DPD