understanding the needs of our partners.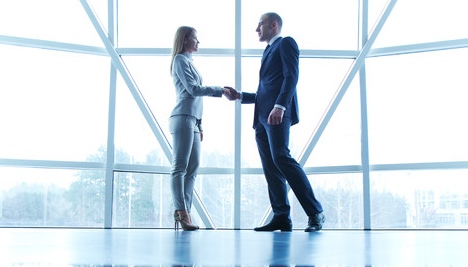 We work hard to establish long term relationships with partners. Where we've been able to develop excellent relationships, our customers benefit from competitive and creative deals. Our strong links to manufacturers allows Compudal to be in a highly competitive position securing strong supply lines and an excellent breadth of high demand products delivered using the highest service levels.
BULK PURCHASES
By specialising in the import and export of consumer electronics and IT products and having the financial strength and flexibility to be able to make quick decisions, Compudal has developed into a leading partner for mainly leading brands.